User guide#
This section provides an overview of PySherlock and explains how to use it.
Prerequisites#
For installation instructions and information on launching Sherlock and the gRPC server, see Getting started. The Sherlock gRPC server must be running to use PySherlock.
PySherlock services#
PySherlock methods are divided into modules that correspond to major Sherlock functional areas. For descriptions of each module's classes, methods, and functions, see API reference.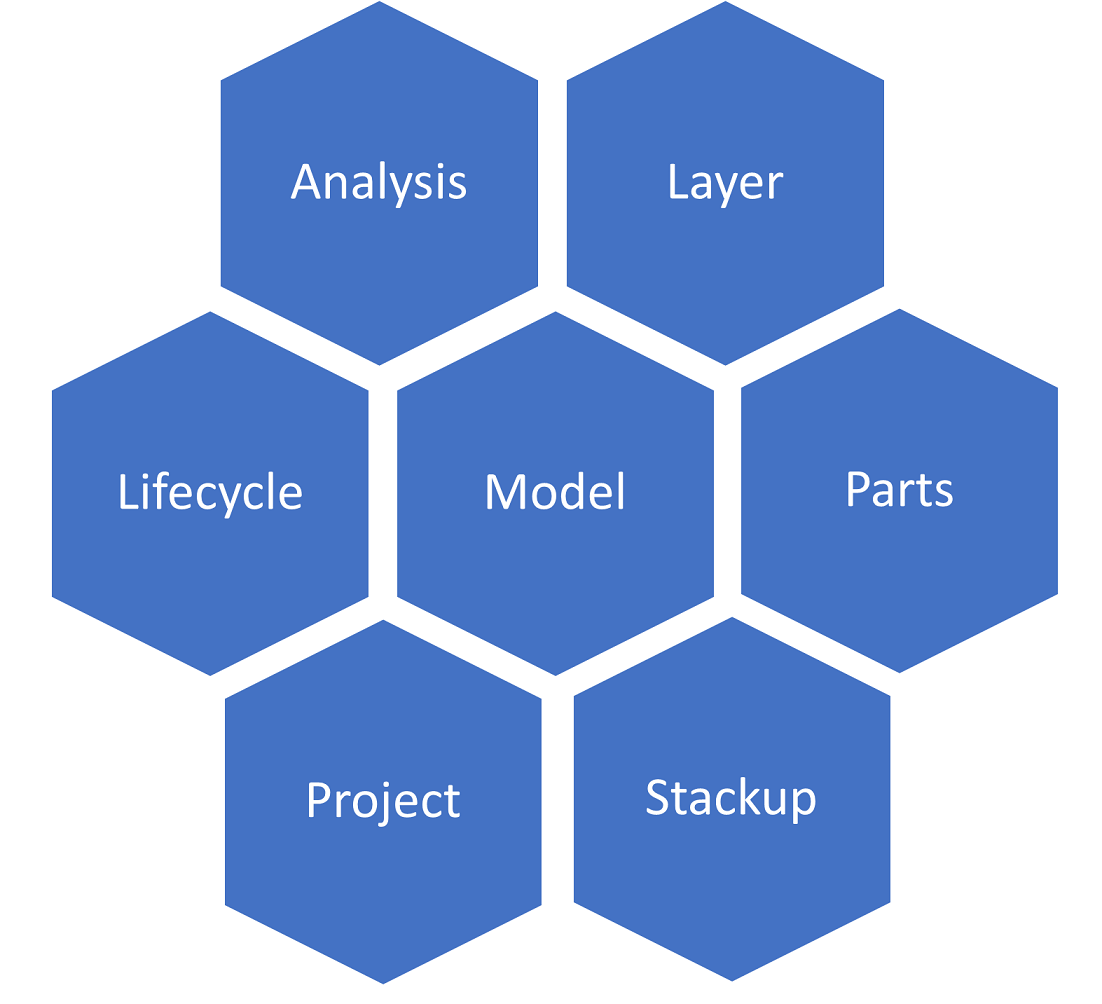 Using PySherlock#
After the Sherlock gRPC server is started, you can use PySherlock to perform Sherlock client operations.
Subsequent topics describe how to use PySherlock to automate the process depicted in this diagram: